the Future of Avgas
Phillips 66 and Afton Chemical have teamed up to develop an unleaded, 100-grade aviation gasoline (UL100).
The Leader in Aviation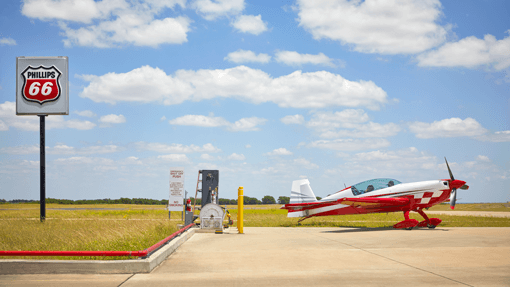 Phillips 66 is among the largest refiners in the United States and a major contract, jet and avgas fuel supplier to private, commercial and military aviation. Our extensive network of refineries, pipelines and supply terminals translates into secure, cost-effective supply, now and in the future.